WE ARE THE DIFFERENCE…..
In 2011 the owners of Desert Eye Associates opened our optical shops with a #1 goal: SATISFY OUR CUSTOMERS.
The highly trained eyewear professionals and licensed opticians at Desert Eye Optical provide a one-on-one experience.
WHAT WE OFFER…..
Many decisions go into selecting the perfect pair of glasses or sunglasses:
Lifestyle, Eye and Hair Color, Face Structure, ABOVE ALL - - - - - - - - - - - - - - - - - - - - - YOUR Individual Prescription. 

- Tucson and Green Valley locations
- Vast selection of frames from sophisticated to casual
- Choice of lens options to meet your lifestyle needs
- Numerous brands and price ranges to accommodate your budget
- Assistance with color and frame styles to extend the life of your lenses, cleaners
- Free adjustments and cleaning
- Most repairs done on site
- Discounts for multiple pair purchasing
- Contracted with numerous vision plans


Desert Eye Optical and Laboratory Warranties
FRAMES
- One year warranty against manufacturer defects. Warranty does not cover normal wear and tear, abuse or neglect.
- There is no warranty on Fitovers or Cocoons, ready-made readers or sunglasses.
- There is no warranty on any "special package" frames
- There is no warranty or guarantee on any worn or aged frames being used to insert new lenses.
- Shipping and/or postgage shall be at the expense of the consumer at exact cost.
LENSES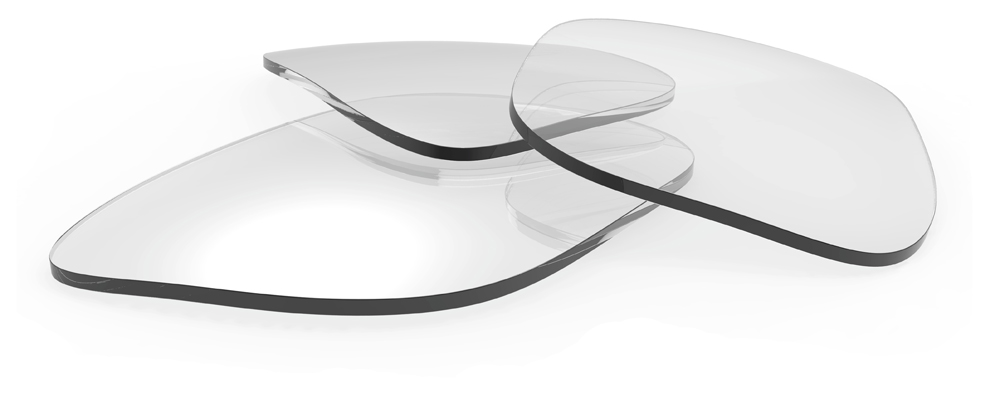 - The laboratory makes your lenses to the prescription presented at the time of purchase. The laboratory warranties the lenses to be free from defect in material and worksmanship. All lenses comply with the regulations of the American National Standards Institue for ophthalmic prescription lenses. If a lens is defective, it must be returned to our optical department within 30 days from the original day of order
- If using worn or aged frames to insert new lenses please be aware there are no guarantees the frame may break, crack, or be destroyed during the process. There is no warranty on any "special package" lenses.
ANTI-REFLECTIVE COATING
- Crizal, Inc or TD2 products have a two year scratch only warranty.
- Other anti-reflective products have a manufacturer defect only warranty.
DESERT EYE ASSOCIATES - DOCTOR PRESCRIPTION CHANGE
-If you received your refraction at our offices every attempt was made to provide the best correction at the time of your examination. If there is a Doctor's change it must be within 60 days of your original refraction examination date.
- If deemed, there will be one (1) doctor's change without any additional fees or charges.
- If you are bringing a prescription (refraction) from any outside source there are no doctor changes without additional fees or charges.
- Any upgrade charges may apply such as prisms, material, lens type, etc.

Should you have any comments or questions please contact any of our professional sales staff.